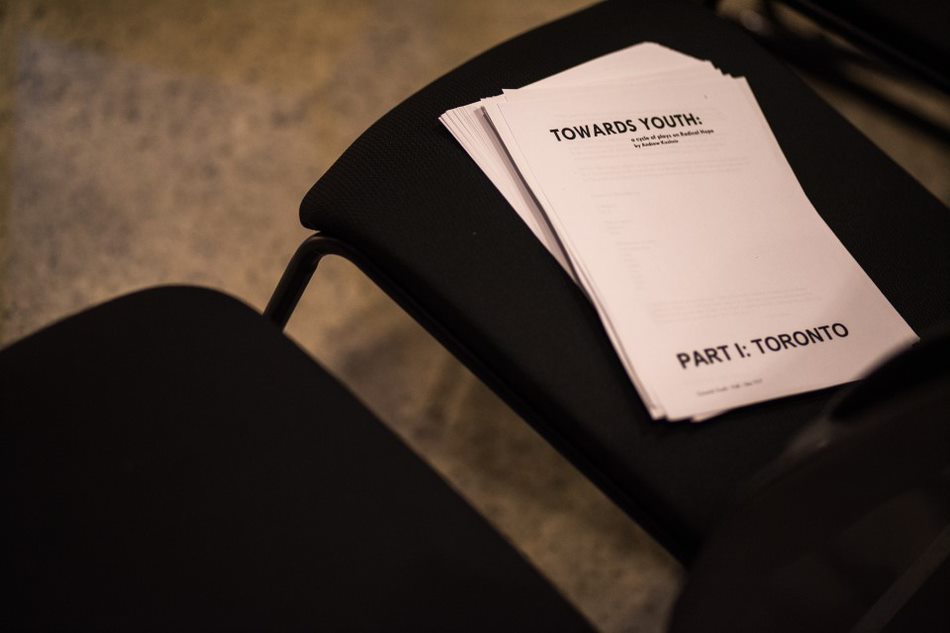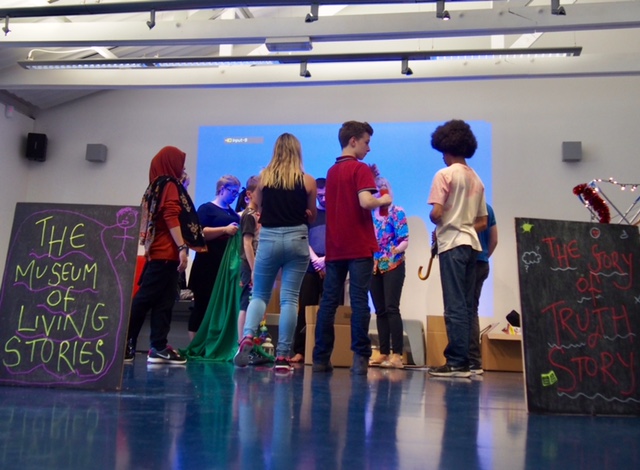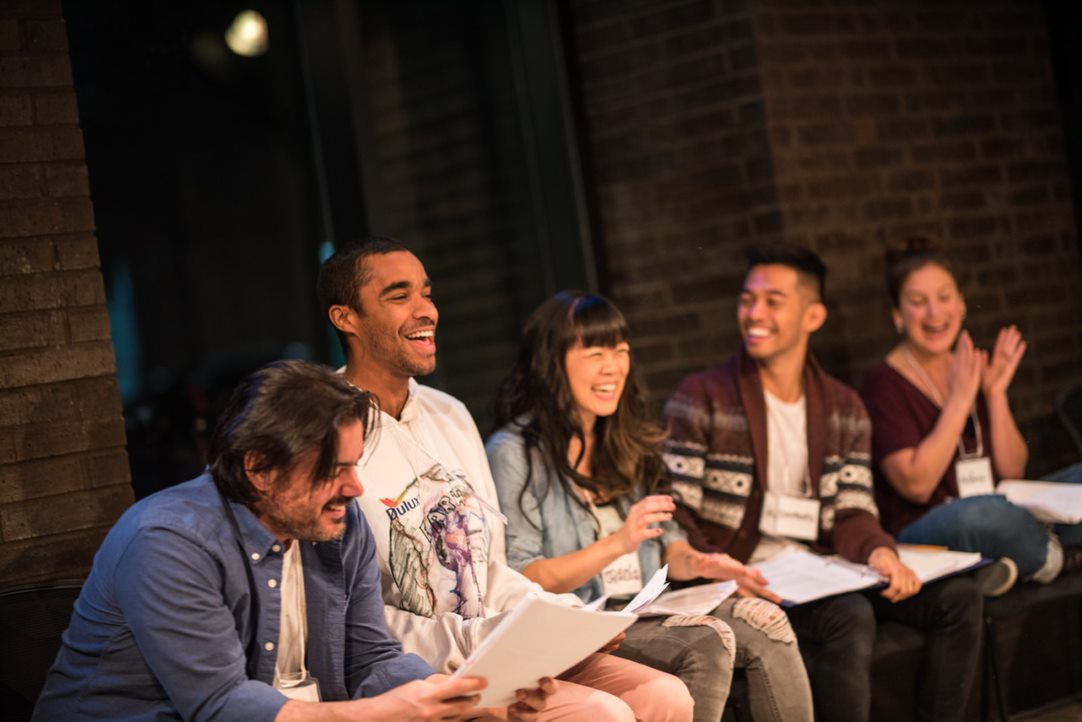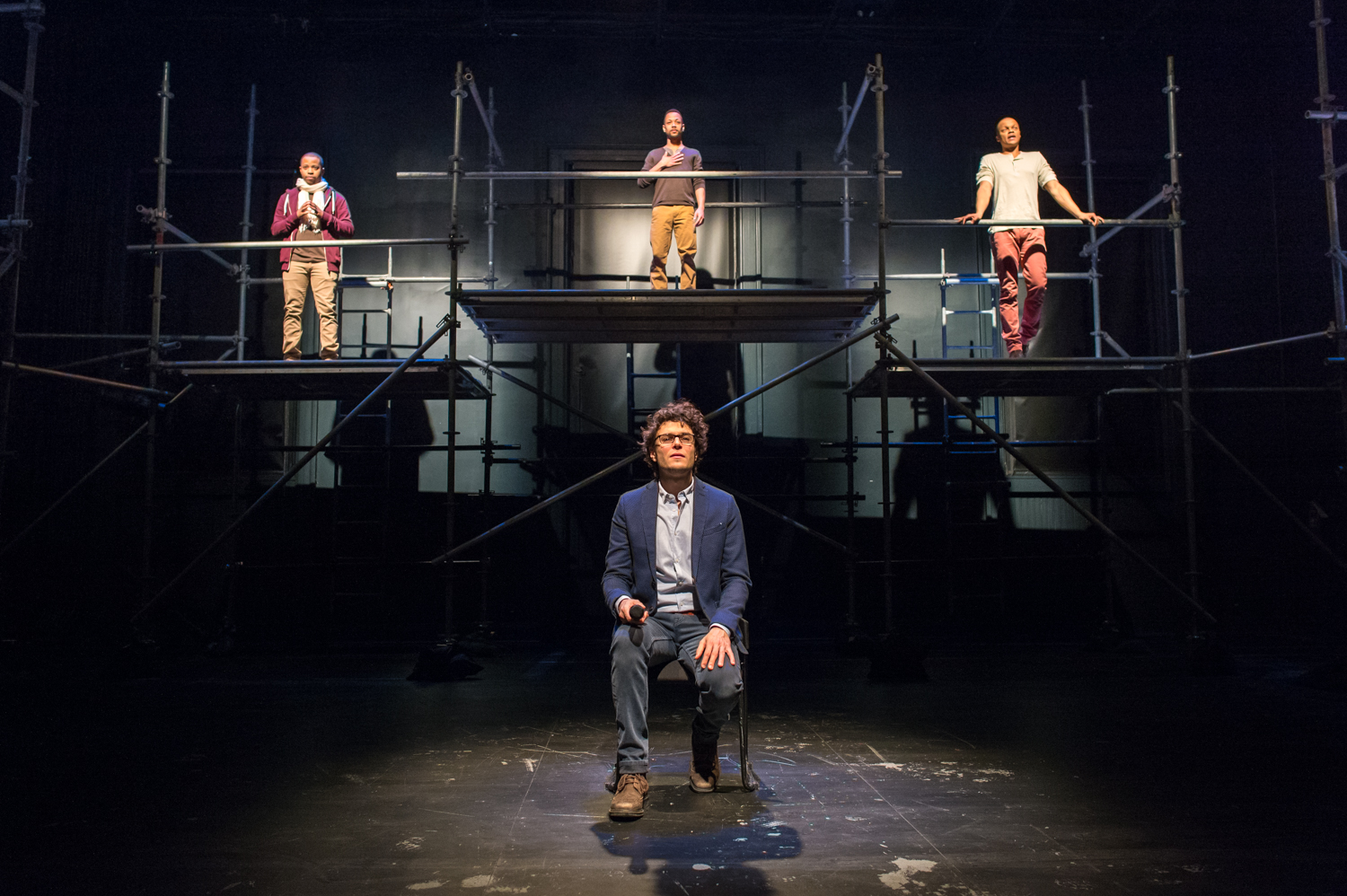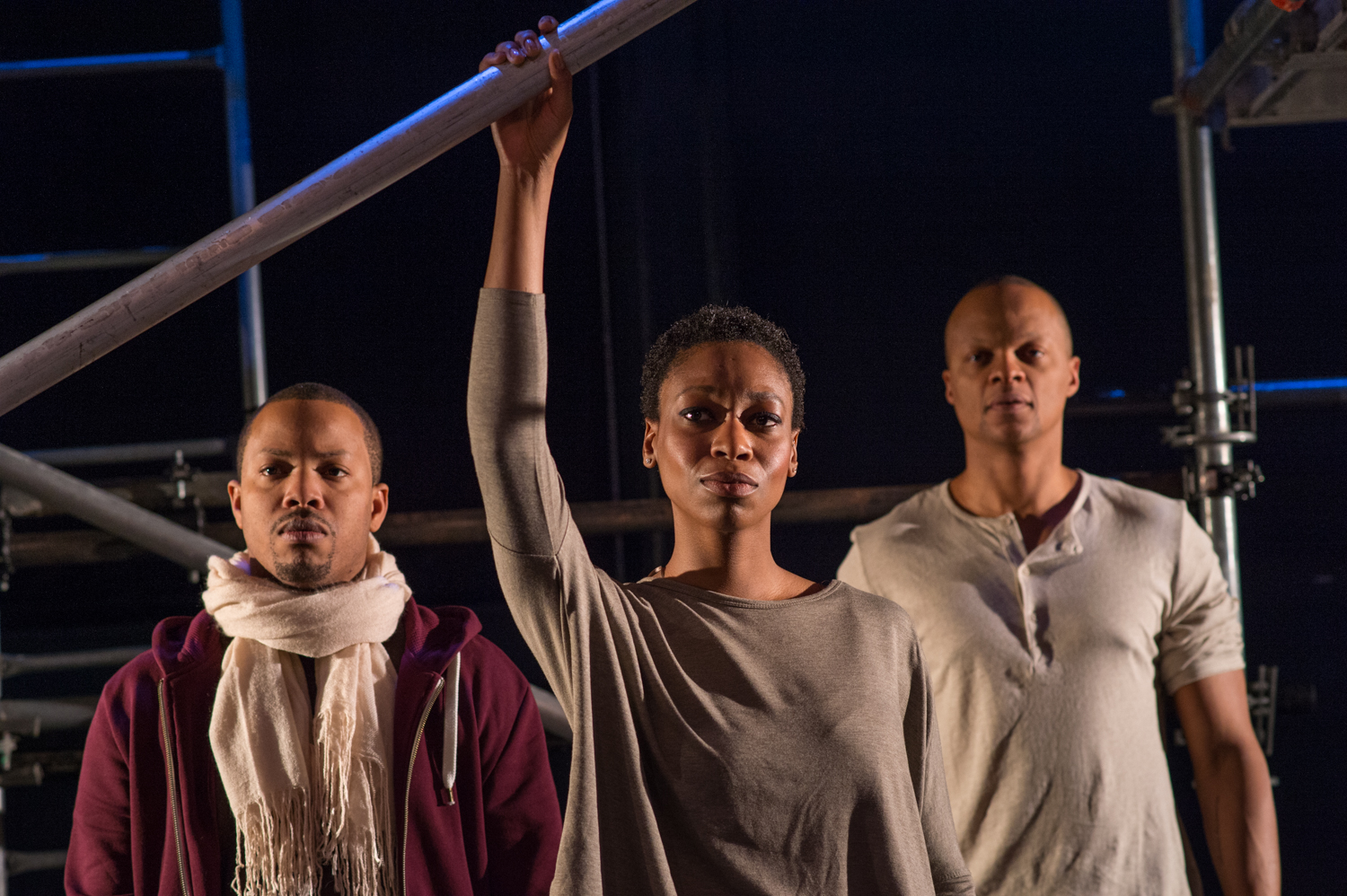 Project: Humanity (PH) creates original and innovative socially-engaged performances. Now entering its 10th year, the company participates in vital community conversations using the arts and explores better ways of listening to marginalized individuals and groups – especially young people. Our fusion of artistic excellence and a rigorous social justice mandate resonates with many communities outside of the performing arts; PH presents across the globe at conferences, high schools, universities and youth shelters.
We believe that theatre exists to challenge us, to nurture empathy and understanding between disconnected groups, to bring us together and to activate our humanity.
PH has two arms: our PH: Youth Program engages and inspires hundreds of young people each year in schools, community organizations, and in Toronto's youth shelter system through drama workshops; our Theatre arm brings local and global human interest issues to the stage, offering aesthetically groundbreaking experiences to our audiences.
PH is one of Canada's leading developers of Verbatim Theatre: transforming original interview transcripts into drama using methods we have developed over 10 years in collaboration with activists, academics and social workers. "Never About Us Without Us" is an ethical guideline for us. Our play The Middle Place (constructed from interviews done in a youth shelter in Rexdale) has had over 100 performances, played at Theatre Passe Muraille/Canadian Stage, toured nationally, and received the 2011 Toronto Theatre Critics' Award for Best Production. Our verbatim piece, Small Axe was named among the Top 10 Shows of 2015 by both the Globe and Mail and The Torontoist. Freedom Singer toured to 15 cities across Canada in 2017 and 2018 -- from Halifax, NS, all the way to Dawson City, YT. Our upcoming productions include Towards Youth: a play on radical hope at Crow's Theatre in Toronto, and the national tour of We Now Recognize, the follow-up concert tour to Freedom Singer celebrating Black History Month. Both productions will premiere in February 2019.
OUR BEGINNINGS
Project: Humanity began as a group of artists who developed a theatre program for youth in Ontario prisons as a means of giving back to our community. We turned our attention to global causes by traveling to Jamaica to work with Father Ho Lung and the Friends of the Poor, caring for children in orphanages and assisting with Jamaica's first musical. These experiences inspired us to start a non-profit organization that would channel the creative energy of our artistic community towards making a difference. Project: Humanity was born.
"An act of creation is not necessarily artistic in nature. By presenting an issue from a fresh perspective, it is possible to create understanding. By articulating a message that is accessible and engaging, it is possible to create awareness. By inspiring a community to work together, it is possible to create solutions." (PH Founding Member Antonio Cayonne)