The Project: Humanity Team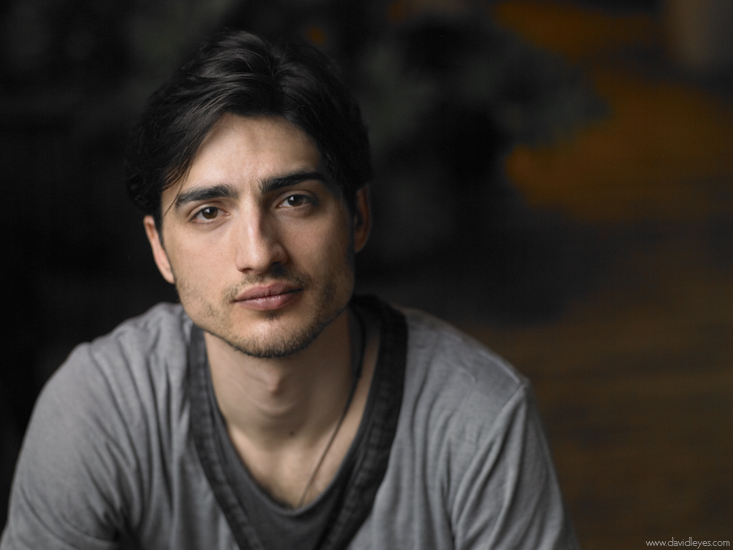 A Co-Founder of Project: Humanity, Daniel has spearheaded clothing drives, eco events and Tokens4Change (with Youth Without Shelter). Daniel has been a lead producer on PH theatre productions. He has also developed and facilitated programming for youth in schools and shelters across the GTA.
As an actor, Daniel has appeared with Soulpepper, Burning Passions, Lonesome Crowded West and BLR Studios. His formal training was at Ryerson Theatre School, and the Claude Watson Arts program before that. Daniel also has a strong dance and music background.
Daniel's non-professional passions include his family, ultimate frisbee and tango.
Contact: dan@projecthumanity.ca
Andrew is a Toronto-based playwright, actor, director, dramaturg, and community arts worker. He's been a member of Project: Humanity since 2009. Playwright of The Middle Place, Small Axe, and Wormwood, Andrew's writing has been described as "more than dramatized social work." A four-time Dora Award nominee (twice for writing, twice for performance), Andrew is a graduate of the University of Alberta's BFA Acting program as well as a Loran Scholar. In 2011, his play The Middle Place picked up the Toronto Theatre Critics' Award for Best Production. In 2013 he received the U of A's Alumni Horizon Award in recognition of his verbatim theatre practice. Along with his work at Project: Humanity, he has held artistic roles at Crow's Theatre, Stratford and Tarragon Theatre.
Contact: andrew@projecthumanity.ca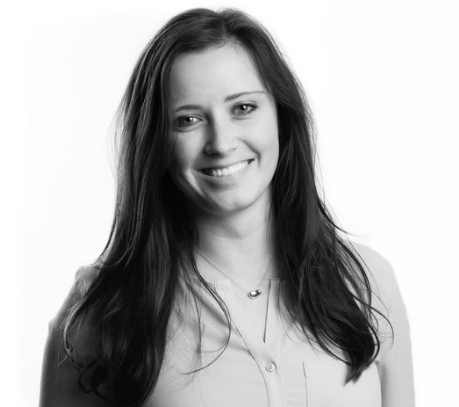 Lauren is a freelance arts administrator & producer, with a focus on marketing & communications. She has a business education & a passion for helping artists make dreams happen. She is Project: Humanity's Associate Producer, and Bad Hats Theatre's Marketing & Publicity Producer. Some favourite recent projects include three years as Tarragon Theatre's Marketing Director, co-producing Erin Shields' Beautiful Man (Groundwater Productions), producing Cara Spooner's invitations/into/traces, and Bad Hats Theatre's Peter Pan. Lauren serves on the Board of Directors for Public Recordings Performance Projects and the anti-bullying organization The Get REAL Movement.
Catherine is an experienced arts outreach facilitator and has worked extensively with both marginalized communities as well as executive level business clientele. Catherine has experience in theatre production and not-for-profit business administration. She completed much of the transcription for The Middle Place and has been a major part of developing Project: Humanity's approach to interview transcription.
Catherine now resides on the West Coast.
Antonio is an actor and arts facilitator in Toronto, as well as a Co-Founder of Project: Humanity. Past credits include Lysander in A Midsummer Night's Dream (Canadian Stage), Jude in The Innocents, and Project: Humanity's The Middle Place. His experience as an arts and outreach facilitator has seen him work with youth groups from Soulpepper Theatre Company and Canadian Stage, as well as in various TDSB classrooms, most notably Bishop Strachan Academy, Havergal College, City Adult Learning Centre.
Antonio now resides on the West Coast.